How does the card work?
Head over to www.v1ce.co.uk
Place your order.
Send over your Design brief to our designer.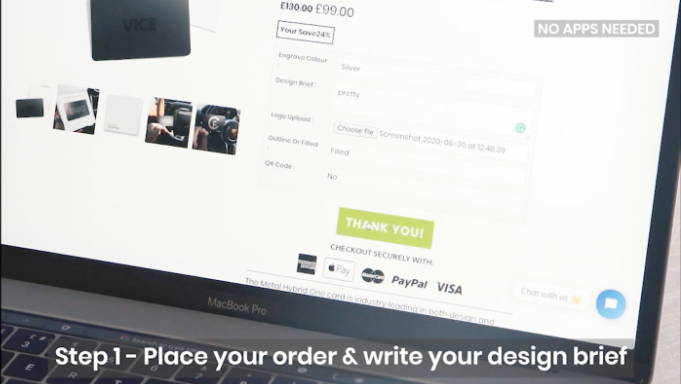 Once your purchase has been made, and design sent over our designer will send you over a mockup of your logo on one of our cards.
This can be changed until you're happy with it.
Upon approval of our mock up our your card will be sent to the print.
Our machines work their magic.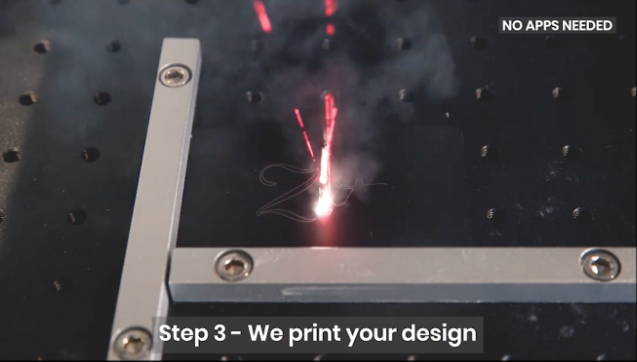 Activate your card.
To do this tap or scan your card to your device.
Open up safari & register for your account.
Your account will then be set up.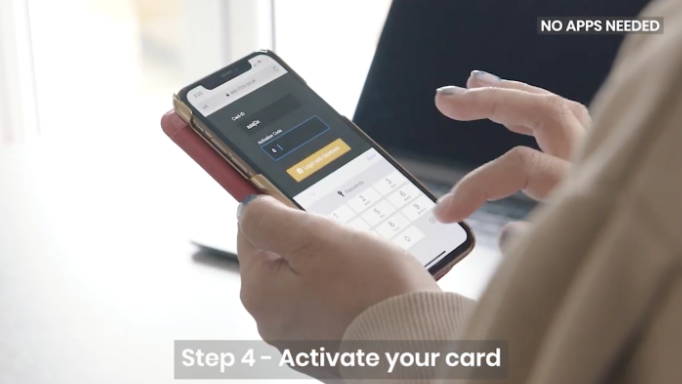 Create your Bio.

This is where you're going to want to spend some time inputting all of the information that you want on your card.

You can customise what information you want by adding your links & profiles to your link tree.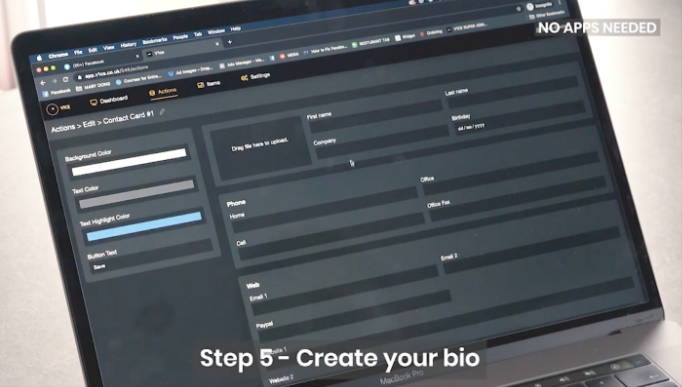 Enjoy the last business card you'll ever have with V1CE.