Top 5 user cases for NFC
NFC is what makes V1CE business cards and products so unique. But what exactly is NFC, and how are current big brands using it? Here is everything you need to know about the future of technology.
What is NFC?
NFC (or Near field communication) was invented to allow contactless data transfer between two devices - one usually being a phone.
For it to work, all that's required are 2 NFC enabled devices; one to transmit and one to receive. For example, a V1CE business card with NFC technology can transmit contact details into a smart phone. Unlike bluetooth, which requires device pairing, all you have to do to make NFC work on a smart phone is tap it against the transmitting NFC tag.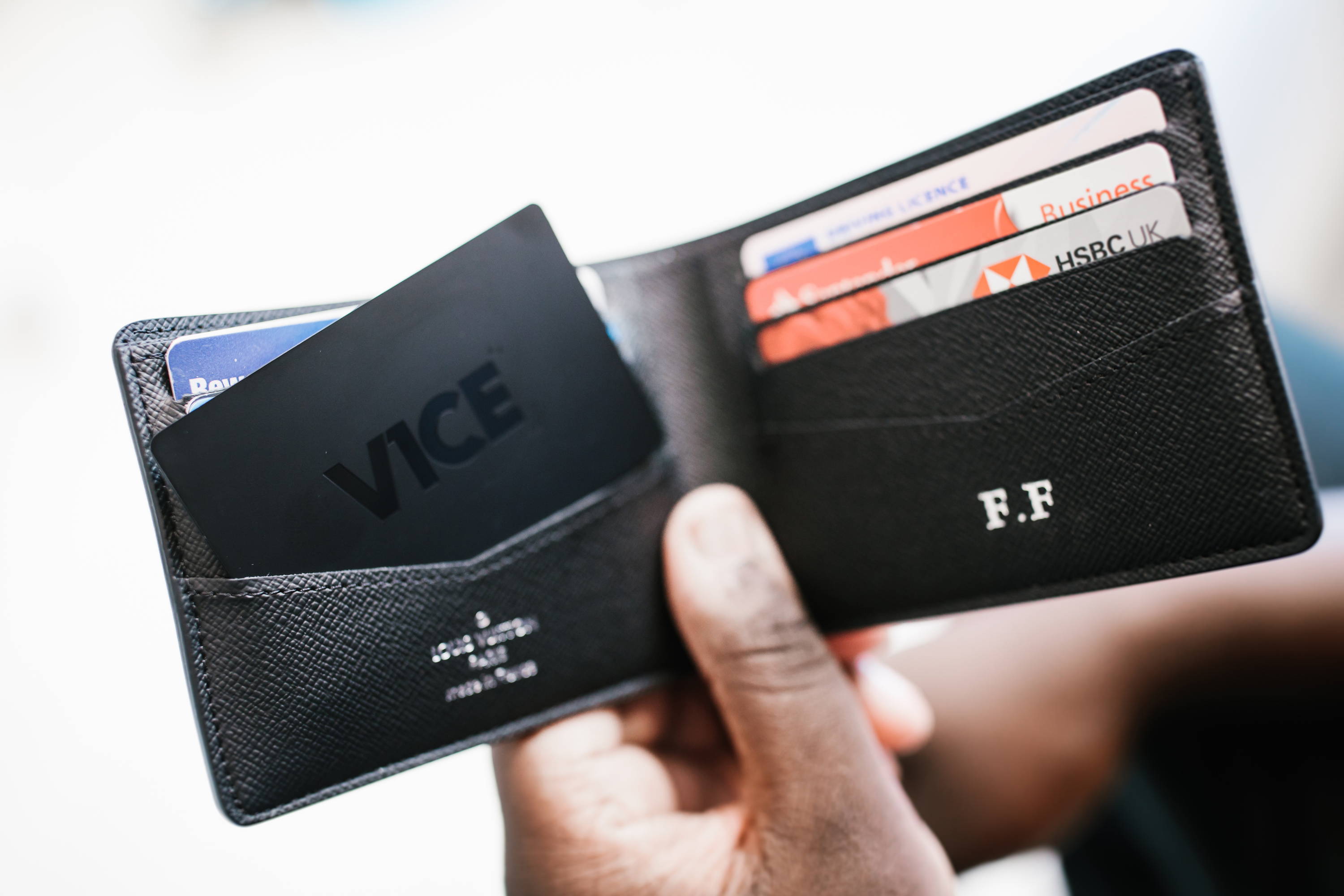 How common is NFC?
NFC is probably far more widely used than you think. If you've ever paid for an item using Apple Pay or Samsung Wallet then you've used NFC technology.
More recently, The NFC Forum announced a huge rise in NFC certification. In fact, at the end of 2019, there were 2 billion NFC-enabled devices in use, and 9 out of the 10 top selling smartphones in the world having native NFC capabilities. These impressive increases are likely due to NFC being the driving force behind mobile payments.
Towards the end of 2019 Apple made headlines when they announced 'core NFC' capabilities across all iPhones with the introduction of iOS 13. In the past Apple haven't always been fully on board with NFC. The functionality has been there, but has mostly been contained to features such as Apple Pay. Now the capabilities have been fully expanded to match those of Google and Samsung.
Not only that, but Apple showed their commitment to incorporating and utilising NFC technology, by using NFC for attendee credentials and access to WWDC (Apple's Worldwide Developers Conference) rather than paper tickets and barcodes. Having Apple fully on board with NFC will only push the market to develop even further and faster.
Why are big brands turning to NFC?
Digital marketing is a packed space. Brands are continually looking for new ways to engage customers and build meaningful relationships. NFC technology is a low cost, durable and effective means of customer communication that is transforming how businesses market themselves.
Not only that but NFC tags can be embedded into almost any object, transforming them with digital interactivity. This, in turn, adds product value. Giving brands an easy way to add value to their customers in the form of pricing, marketing and consumption.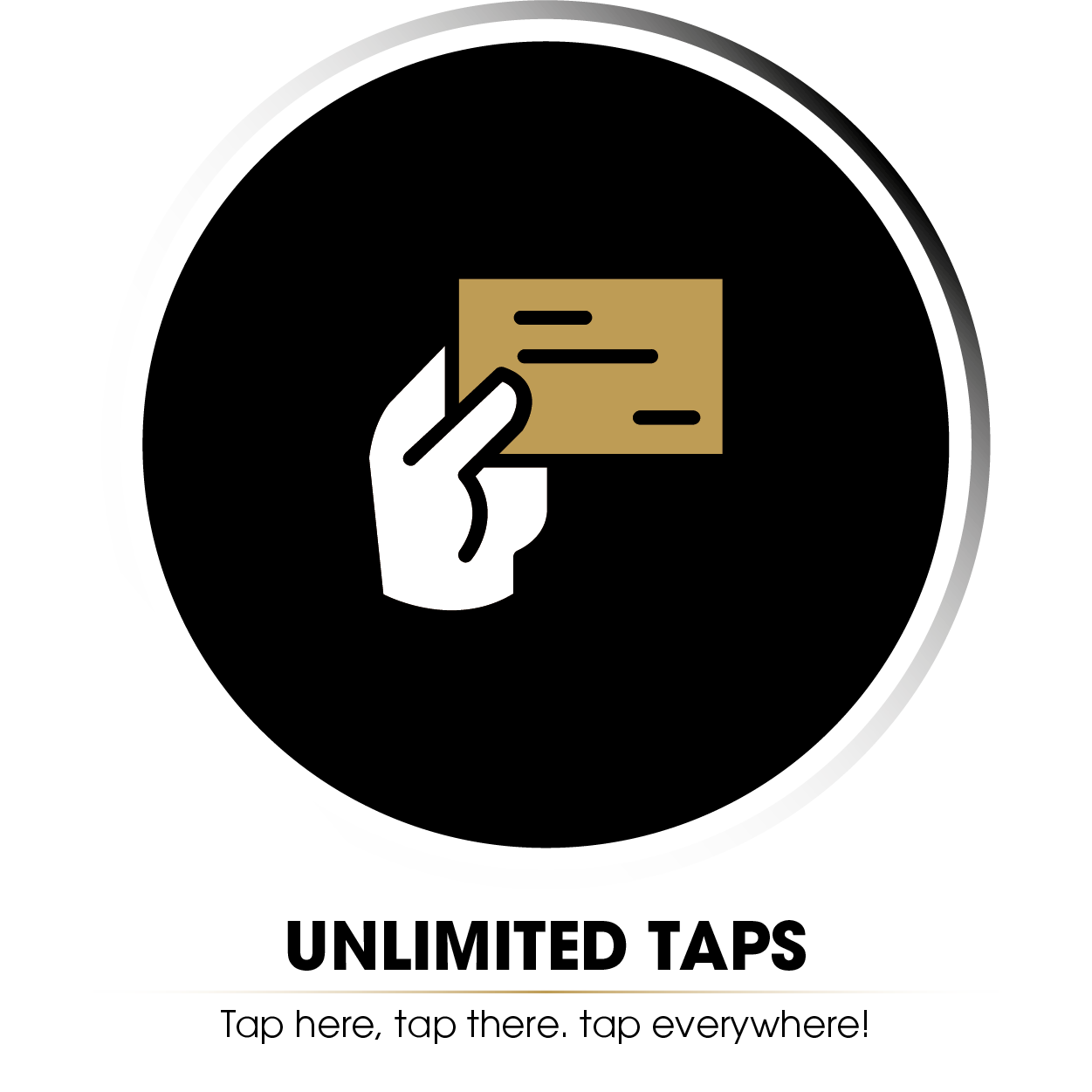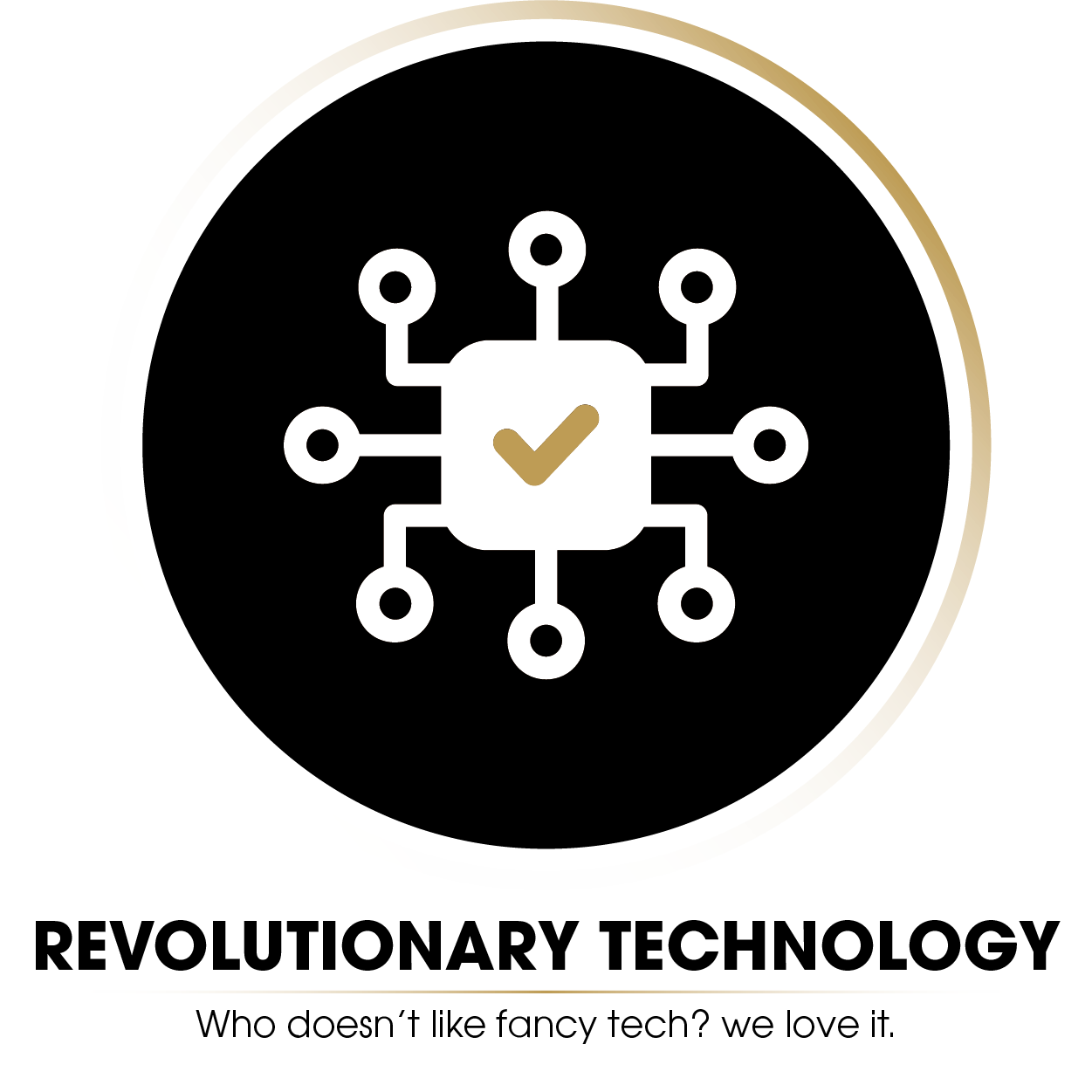 Now that we've covered NFC basics, and detailed its popularity, let's look at our top 5 NFC use cases.
1. NFC Business Cards for Networking
At V1CE we're industry leaders when it comes to NFC enabled business cards. Forget having to print hundreds of paper business cards in the hope that the people you hand them out to will remember you. NFC cards are the future of networking - giving you the power to instantly transfer your contact details to another person's smartphone.
V1CE is even more unique than a business card however. We utilise unique software that enables you to cause over 10 different actions on a phone - fulfilling all of your marketing and business needs. Send people to a specific URL, book an event in their calendar, directly to your trip advisor to leave a review, to a pre-filled email template, to your linked in profile, and even your snapchat. And, you can even update your action in real time, with no external app necessary.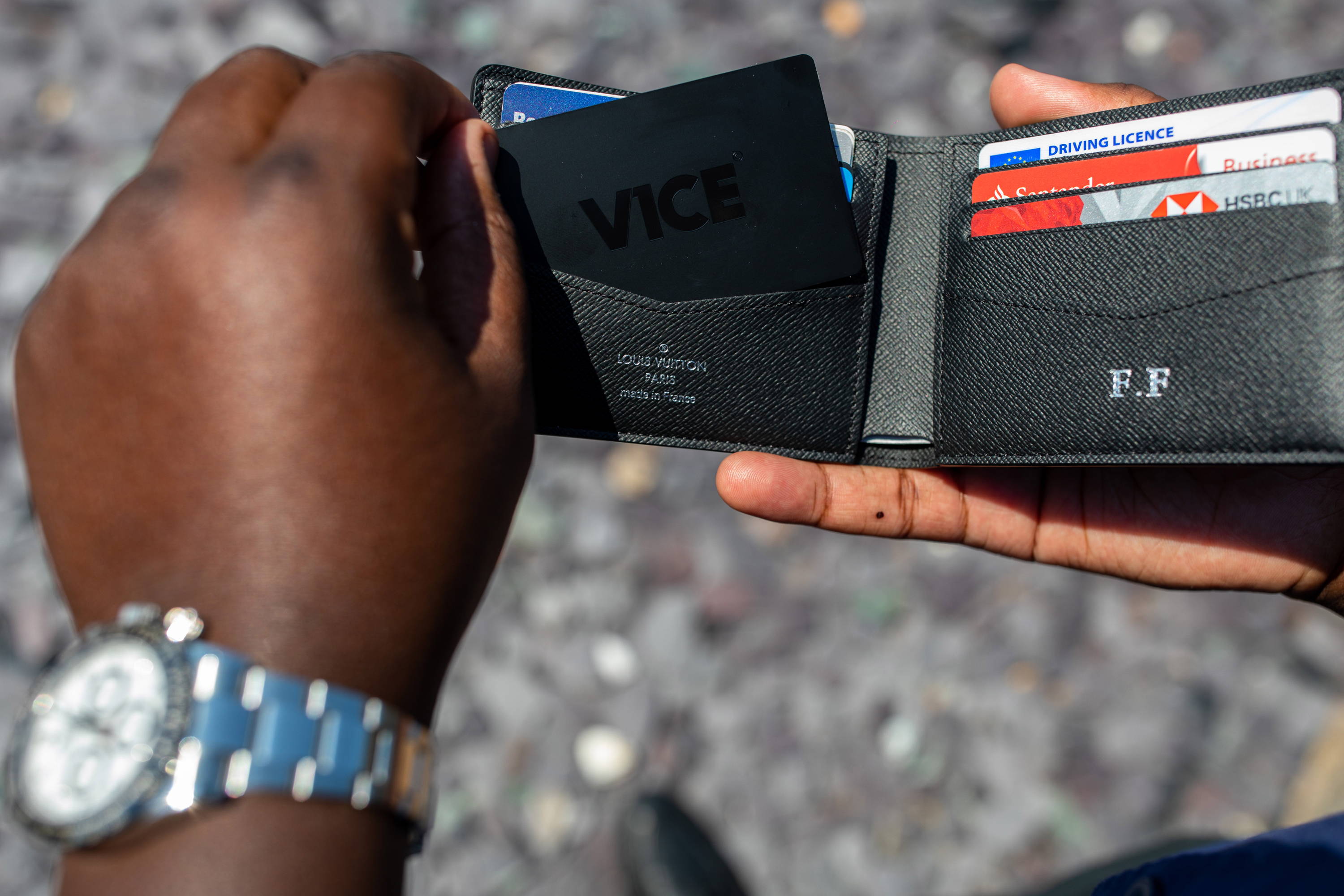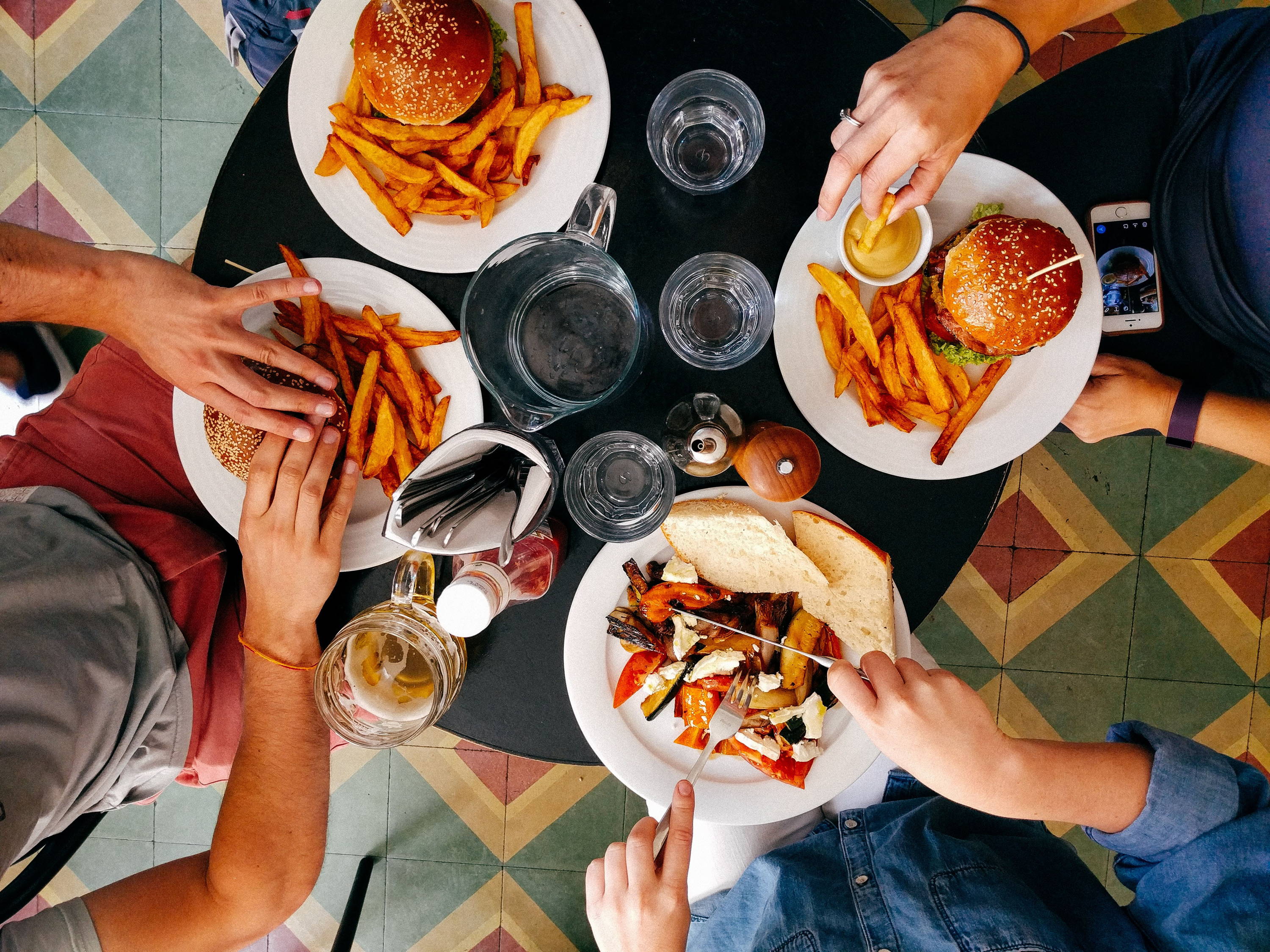 NFC has been adopted by the restaurant industry as a way to enable customers to order and pay directly from their table. All that's needed is an NFC enabled card or sticker on each table that takes the customer directly to a specific order or payment page. V1CE technology means NFC can also be utilised to allow customers easily to look up allergen information, or even leave a trip advisor review.
In a similar vein, a recent KFC marketing campaign saw them use NFC embedded posters placed in strategic locations (next to their competition). When a smartphone was tapped against the poster, the NFC technology transmitted directions to the nearest KFC restaurant.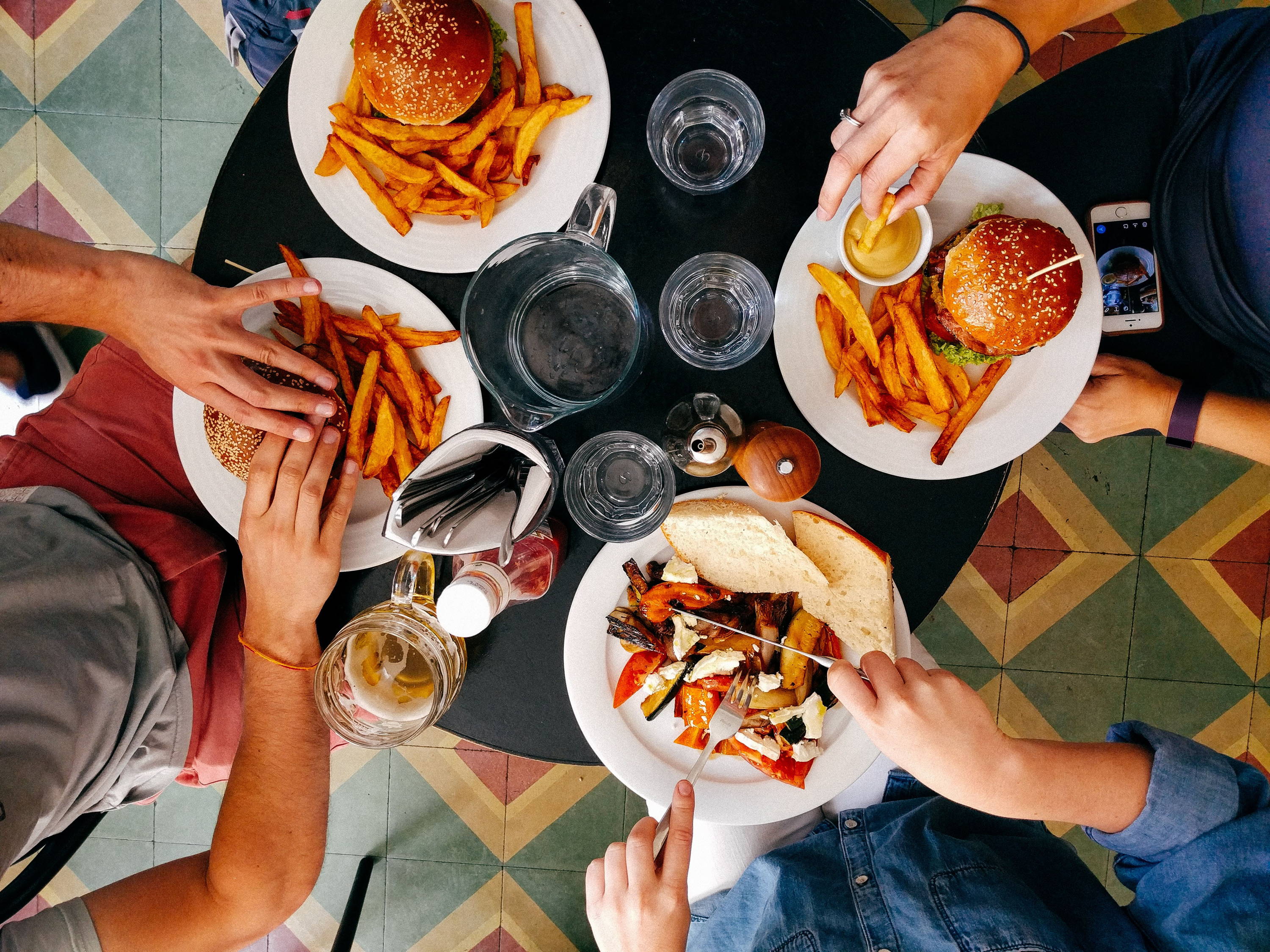 NFC can also be creatively utilised to increase sales and conversions. Attaching an NFC card or stick to a product, alongside the label, means that you can send potential customers directly to a landing page that gives more information on the product, and persuades them to make the purchase.
Recently Adidas carried out a campaign that consisted of NFC enabled product tags being attached to their trainers. When a customer tapped on the tag in store, it took them to a landing page where they could learn more about the product, including how to know if those were the right trainer choice for their needs.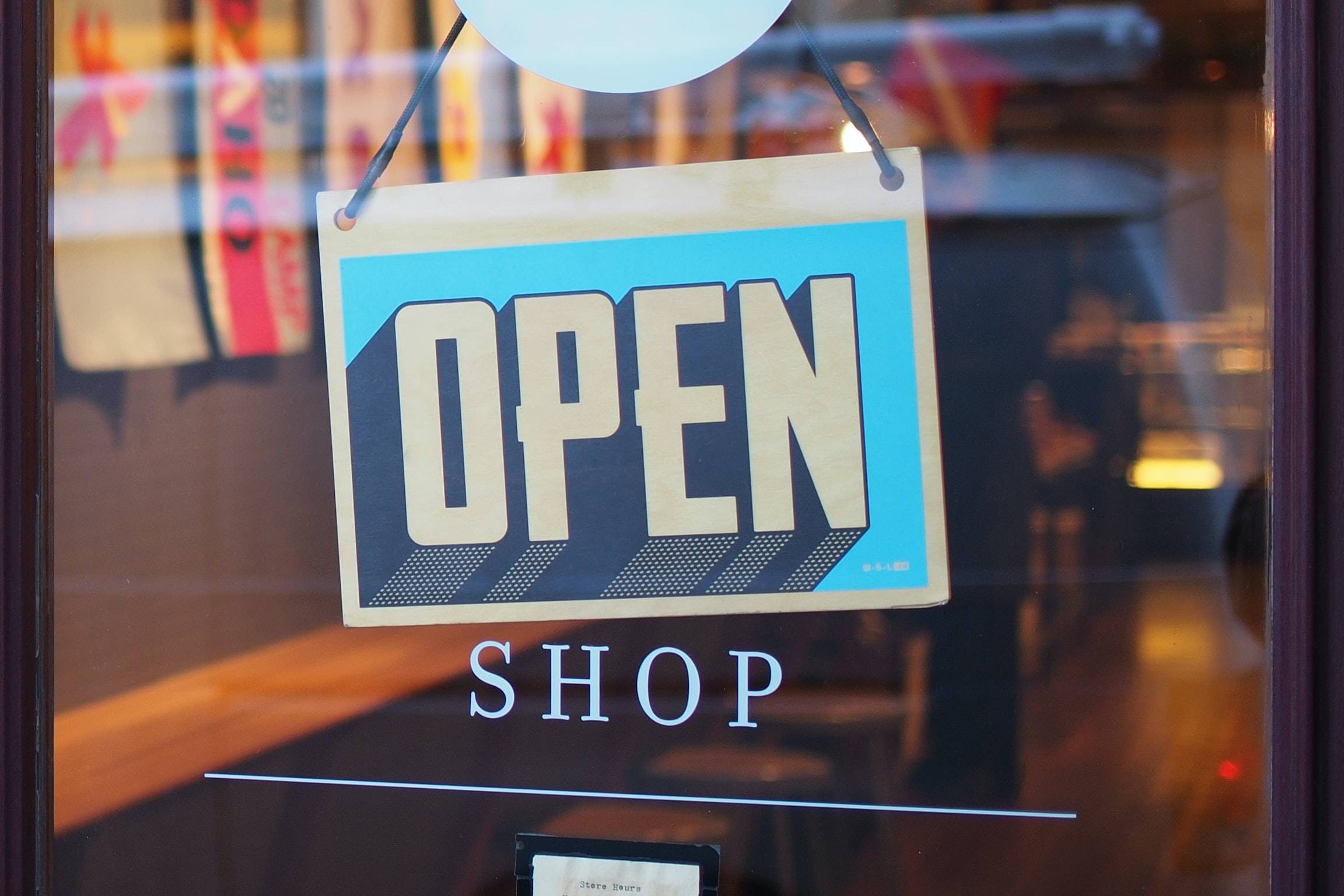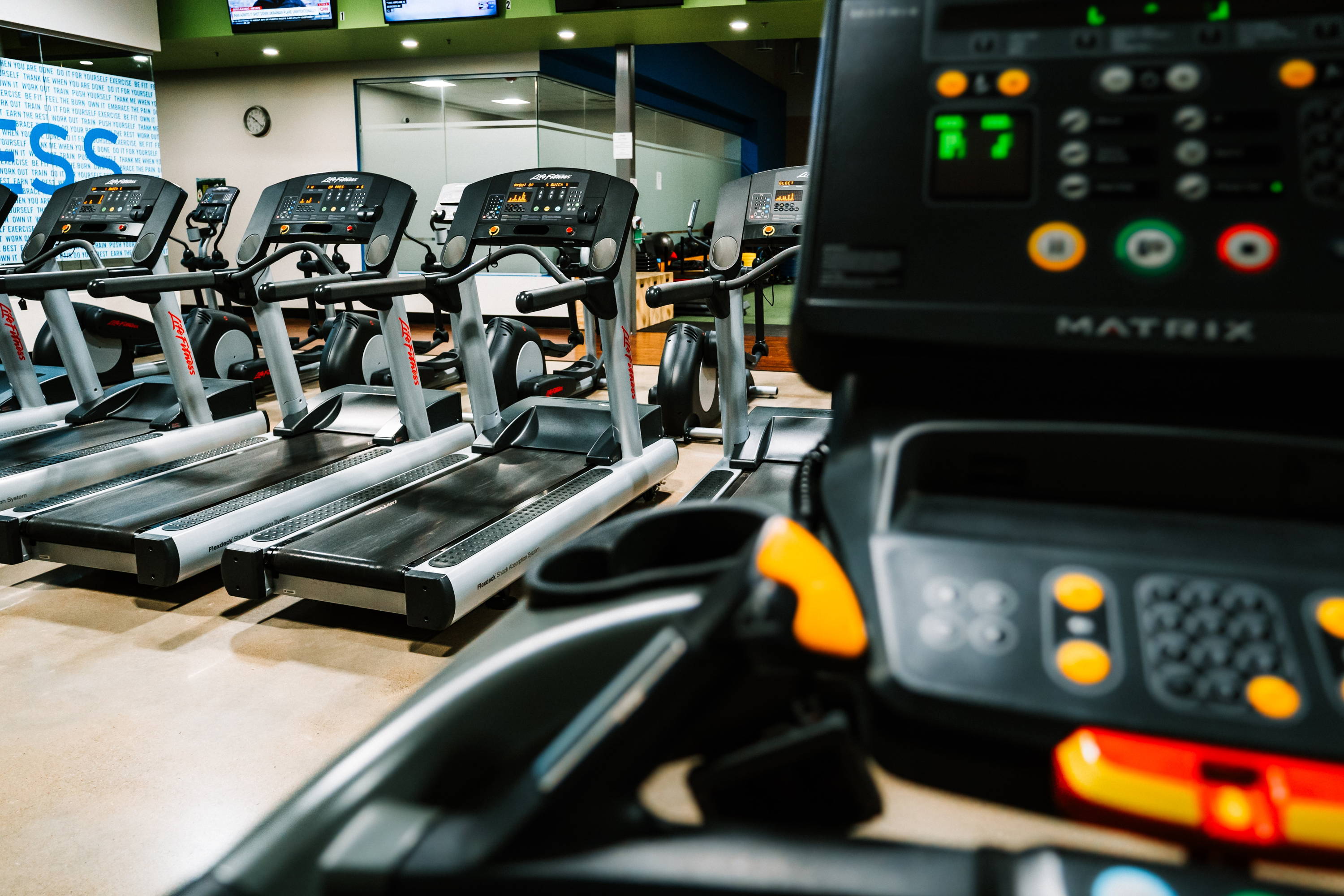 It's not just the hospitality industry and product based businesses that have been taking advantage of NFC. A large number of gyms have chosen to include NFC enabled cards and stickers on their gym equipment. When tapped, the NFC will take the user directly to instructions on how to use the machine correctly.
With V1CE this can be taken one step further, as the software can open up a youtube video detailing how to use the machine, along with an idea of specific workouts and exercises, rather than simply written instructions.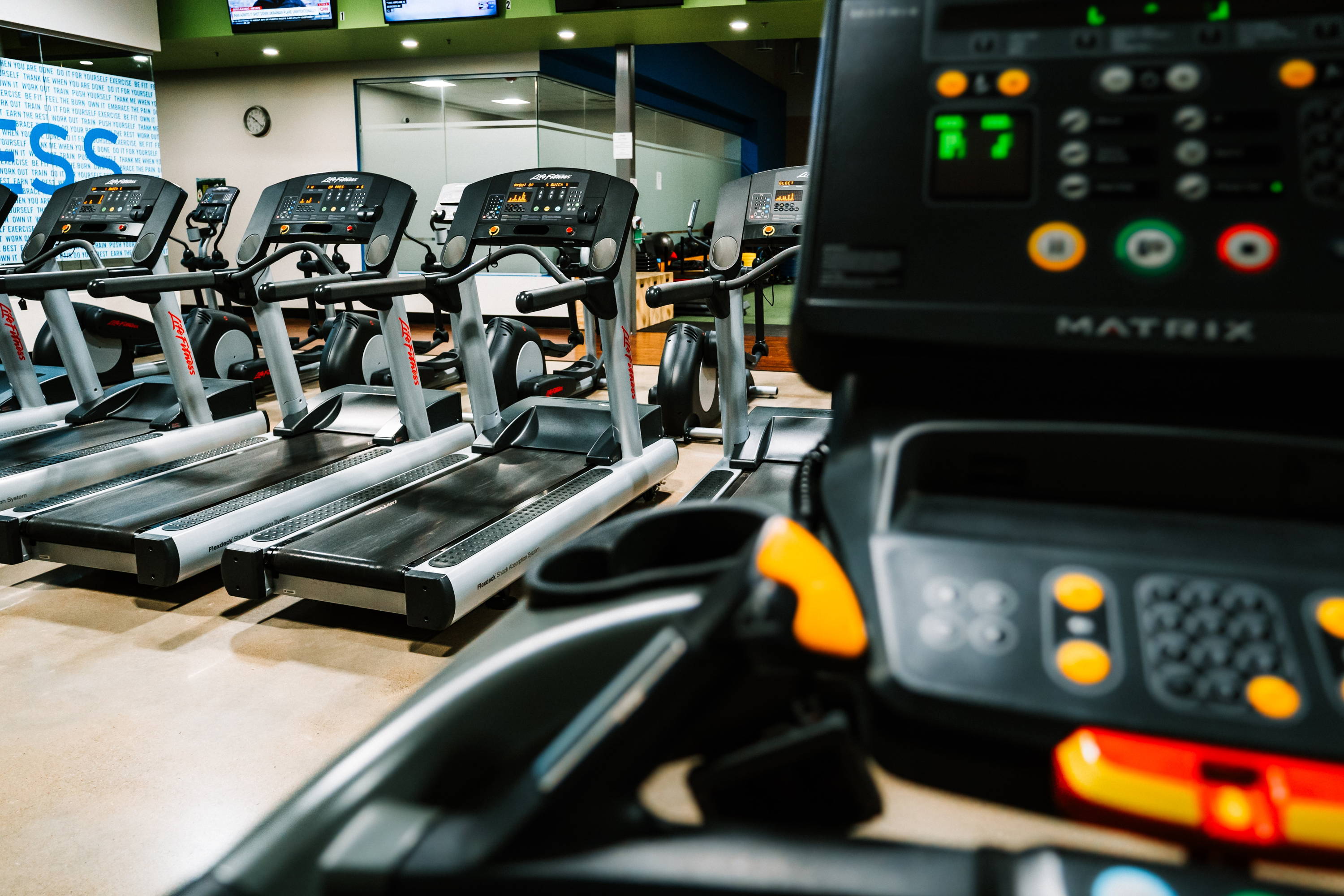 One of NFC's main selling points is the versatility of the technology, especially the ease in which it can be embedded into various products. At V1CE we also offer NFC enabled stickers and Pop Locks. The technology works in the same way as our business cards, but the size of the Pop Locks and Stickers makes them even more portable.
Both of these products are ideal for instantly sharing social media assets, such as your facebook page, Instagram Account, or even viral digital content. It's a simple and effective way of raising awareness of your brand voice, and standing out in a crowded market place.